Choosing accessories for sliding doors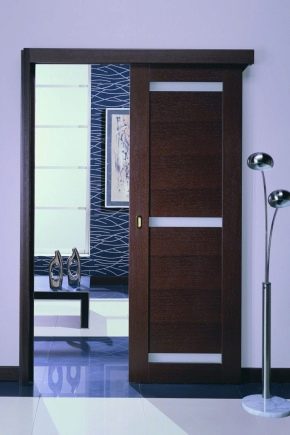 Kinds
Sliding doors are also present in modern wardrobes. In such pieces of furniture are usually present aluminum or steel systems, characterized by reliability and durability. These components also require fittings. Without them, the design will not act correctly.
Door designs
Manufacturers
Palladium
Door-handle
"500 doors"
Raumplus
Komandor
Rolla
Tips for choosing
Installation details
Useful tips
If you install the fittings for sliding doors yourself, then you should act as carefully and carefully as possible, because improper installation of at least one of the necessary elements can lead to the fact that the whole mechanism will be inoperative.
Consider that all the elements of fittings you have chosen must necessarily fit together. If they are not compatible, the quality of the final design may be questionable.