Bavarian brickwork: features and recommendations for implementation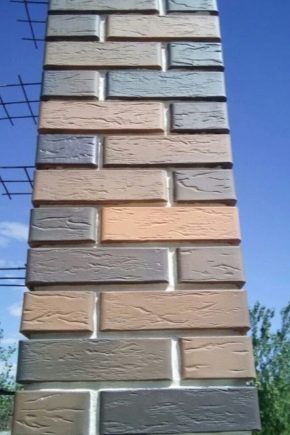 What it is?
Character traits
It should be noted that the traditional type of Bavarian masonry involves a combination of red and brown bricks (one of their shades). Tones can be no more than nine. Basically, masters resort to using eight suitable tones.
Laying methods
How to choose a material?
Training
If you want to achieve a good heat effect, tightly lay the insulation between the base and lining. Fill the remaining spaces with foam.
Step-by-step instruction
Act carefully and take your time. Always check the evenness of the structures. To do this, you can use a bubble or laser level. If you doubt your skills or are afraid to make serious mistakes, it is better to turn to the services of experienced masons. Then the result will not disappoint you.