Landscape design flower garden: stylish and beautiful solutions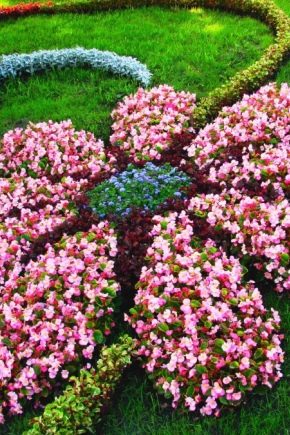 Features and layout
Choosing a style
Where to arrange a flower garden?
Near the entrance
In the center of the composition can be a lily or a rose, surrounded on all sides by evergreen thujas, sage, sedum and balsamic.
Along the track
In the center of the garden
At the arbor
Plant species
Perennial
Planting such a flower, you can admire its beauty for several years in a row.
Annuals
How to choose flowers?
Tips on creating
Peculiarities of care