Eurostandard bed linen: features and sizes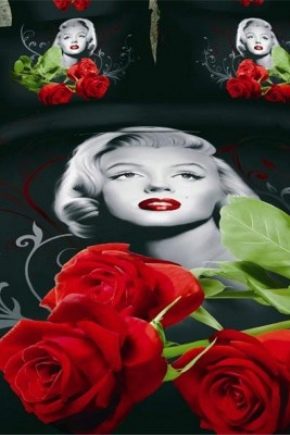 What is euroset?
It should be noted that the Euro set of bed linen is notable for its increased dimensions. Such products are very different from the standard sets of its length and width.
Differences from other standards
Kit Contents
Kinds
Standard and mini
Kits, in which the parameter of the width of these parts is more modest (no more than 220x230, 220x240 cm), belong to the Euro Mini category. In this case, the name speaks for itself - such products are slightly less than the standard options.
Maxi
Product Parameters
How to choose?