Euro-size sheets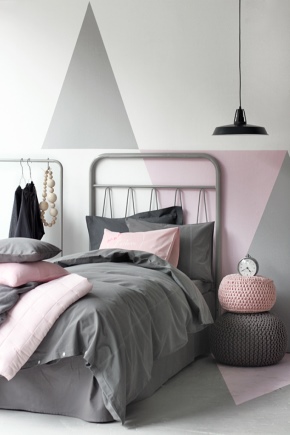 Special features
To convert the dimensions specified in inches to centimeters, it is enough to multiply their values ​​by 2.54.
Baby bed
Single / Twin
Double
King
Queen
Non-European "European standards"
Seeing the inscription "euro", you should carefully examine the packaging of the product and the size indicated on it - otherwise there is a possibility of a very wrong choice.
Size selection
General tips
When the dimensions and material of the kit are not indicated on the packaging, then you should not buy such a product.It can be of a completely non-standard size and be made of harmful or low-quality fabrics.