Oriental carpets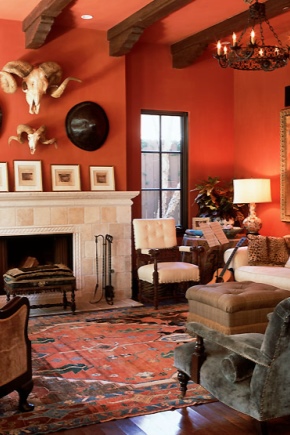 Features and history
In addition, the products are decorated with authentic ornament, which shows belonging to a particular country or region.
It is believed that Persia was the ancestor of carpet making, because, according to legends, for one of the kings, the first carpet in the world was created, consisting of gold threads with precious stones.
It remains to add that the products of different eras differed in their decor, sacramental pictures, and selected materials.
Manufacturing methods
Carpet Types
Accommodation in the interior
If you choose an interior in a classic style, loft style or minimalism, then, of course, such a decor item will be a great addition.