Features and purpose of ventilation control cabinets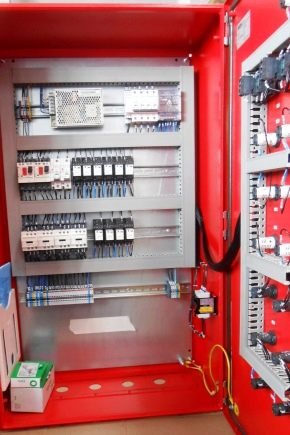 What is and what is it for?
Accessories
Device layout
Installation
Professional Tips
Control cabinets for ventilation are an integral part of large ventilation systems. They allow you to concentrate the management of different network devices in one place, make adjustment and control over the installation more efficient.