Hyper-pressed bricks: features and recommendations for use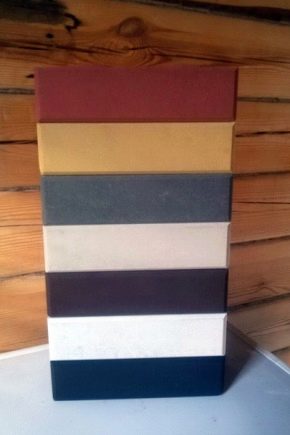 Characteristics and composition
Hyper pressed stone is produced in standard sizes 250x120x65 mm, and the weight of one full-bodied product is 4.2 kg.
Production technology
Advantages and disadvantages
Species
Shaped models are hyper-pressed products of non-standard forms and are used for the construction and decoration of curvilinear architectural structures.
Application features
Builders reviews
Thus, hyperpressed models benefit by several indicators from other types of material and, with the right choice and proper installation, are able to provide a solid and durable clutch.