Silicate brick: composition, types, properties and application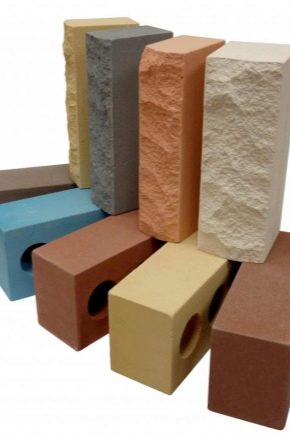 What it is?
Their edges do not have chips.
Production technology
At the end, finished products are placed in special pallets.
Specifications
When choosing a brick for certain works, it is imperative to pay attention to the specified parameter, because an incorrectly chosen brick with an inappropriate level of strength may be subject to destruction.
As for the sound insulation capacity of these products, it is 64 dB.
Advantages and disadvantages
What is different from ceramic?
Kinds
Dimensions and weight
Color spectrum
Spheres of application
Tips and tricks